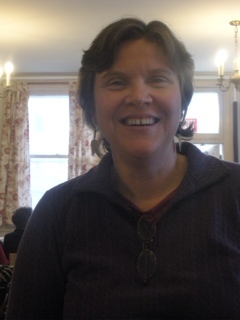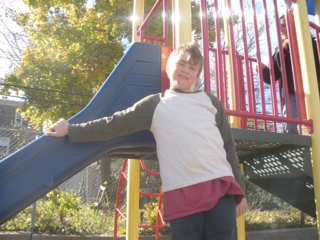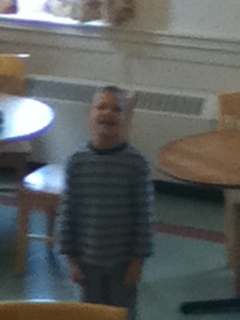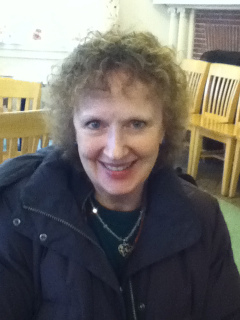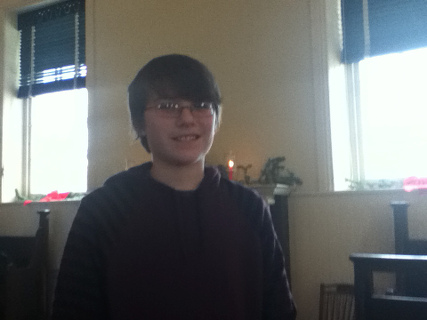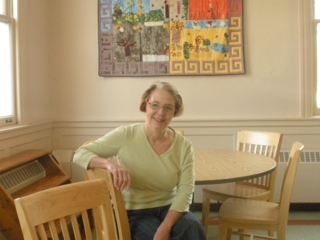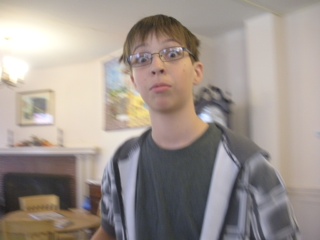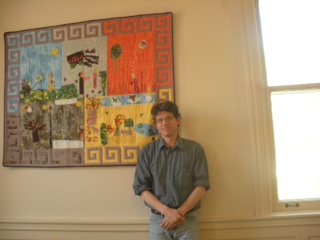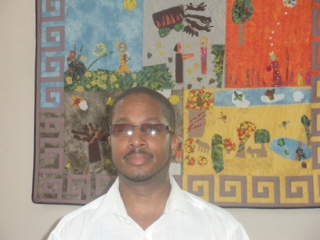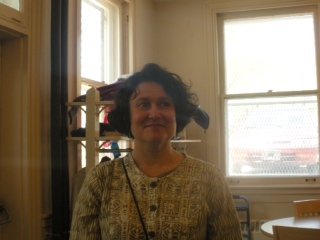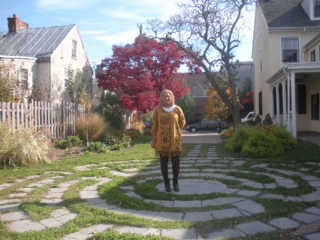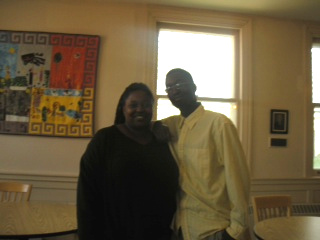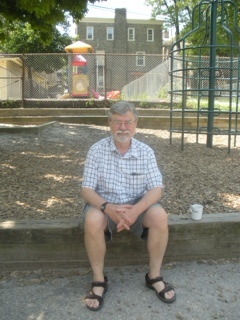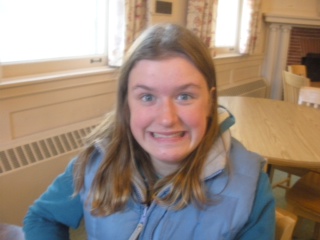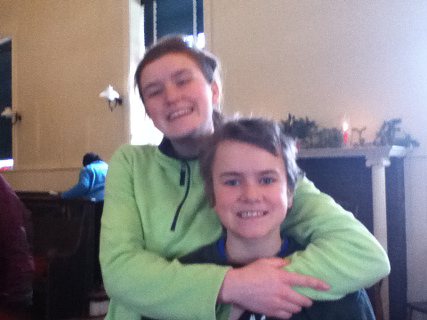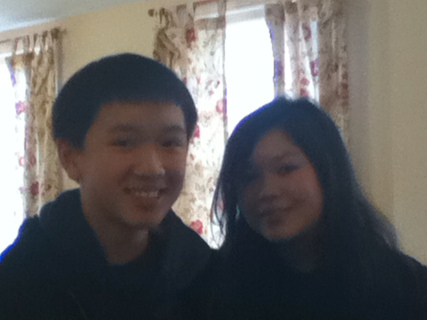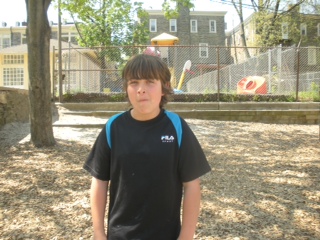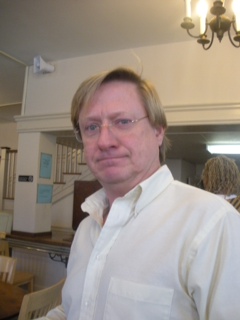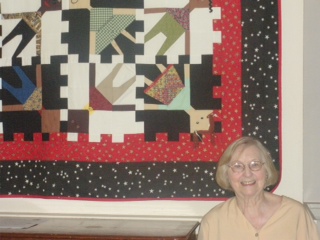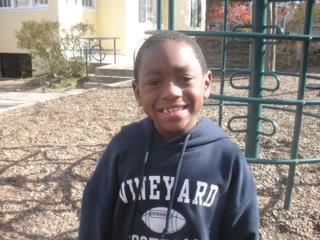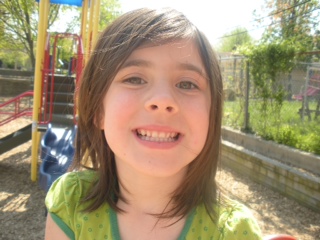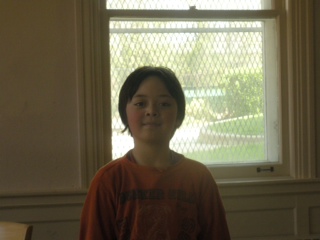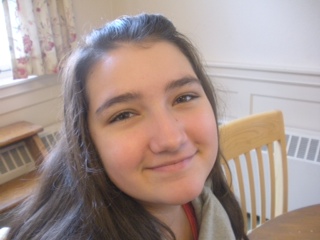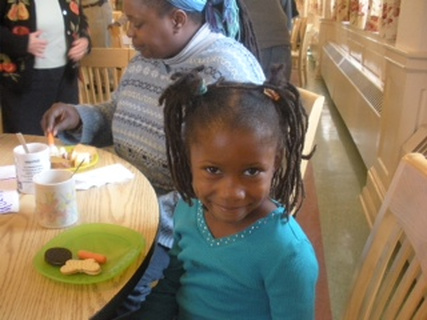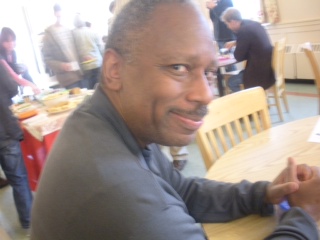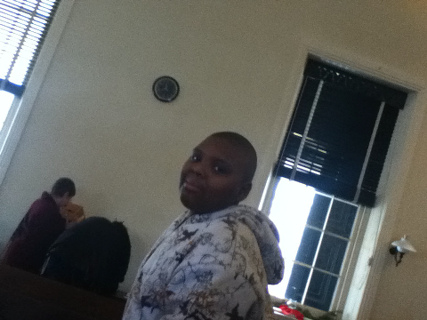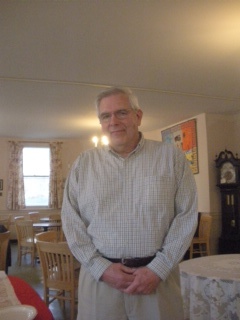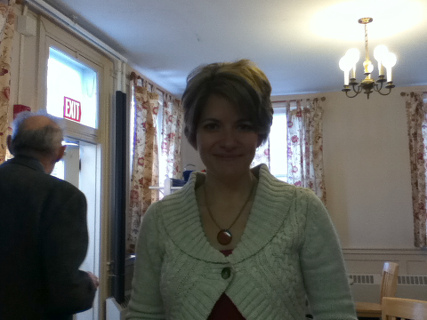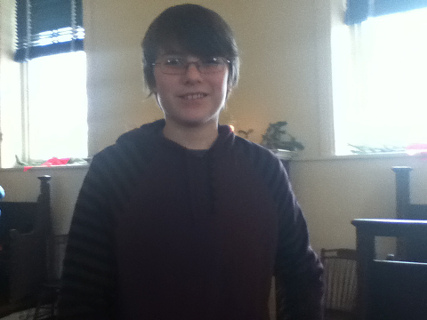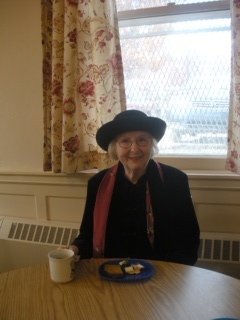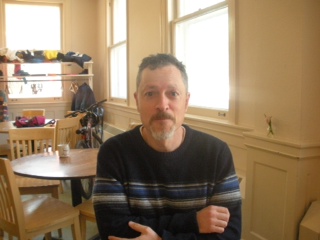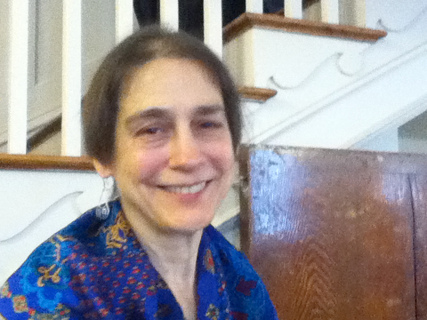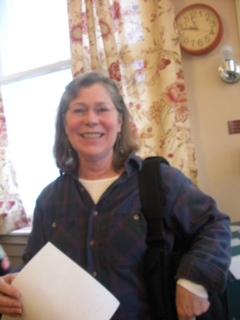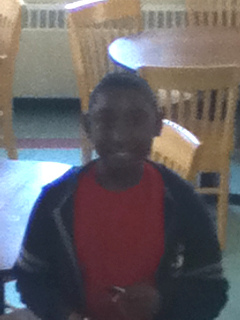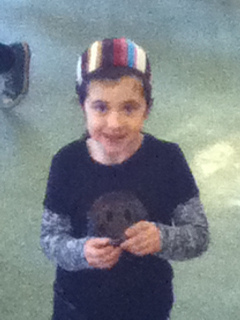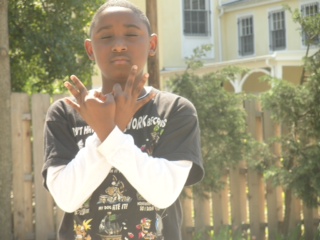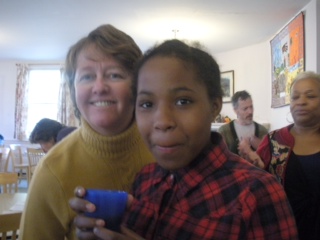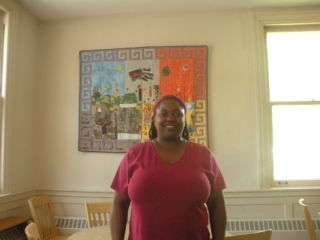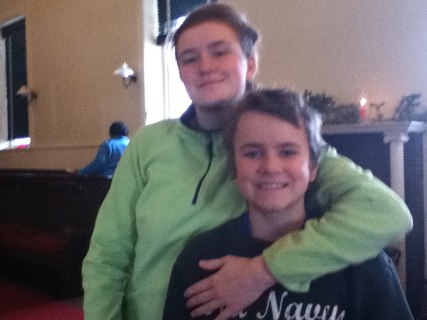 We are Green Street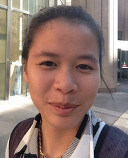 Photos by Tuyet Corson
"when the idea of being a Quaker becomes a lived reality...it's a subtle thing but it's everything."


Convincement
Member Walter Hjelt Sullivan
"Becoming Convinced"
"I just felt a calling to tell my story... I knew that this was God, because I could not stop...."


E.M.I.R. Founder and Green Street Friends Member Victoria Greene talks about her calling on QuakerSpeak.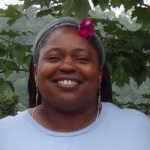 Published in Friends Journal. - There Is Hope: Member Gabbreell James wrote about her experience being a Friend of Color in the October 2014 edition of Friends Journal. Listen to Gabbreell expand on her views in a Youtube discussion with Journal editer Gail Coyle.
"The hard part about Faithfulness is it actually takes courage. We would not talk about it unless it sort of took some work...."


Faithfulness
Member Traci Hjelt Sullivan
"The Faithfulness Lecture"
Meeting Secretary:
Bethann DiGiovanni
Office Phone: (267) 285-0553
Office Hours: Monday through Friday, 9:30 a.m. to 12:30 p.m.