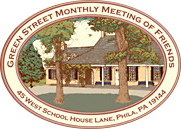 A Quaker Wedding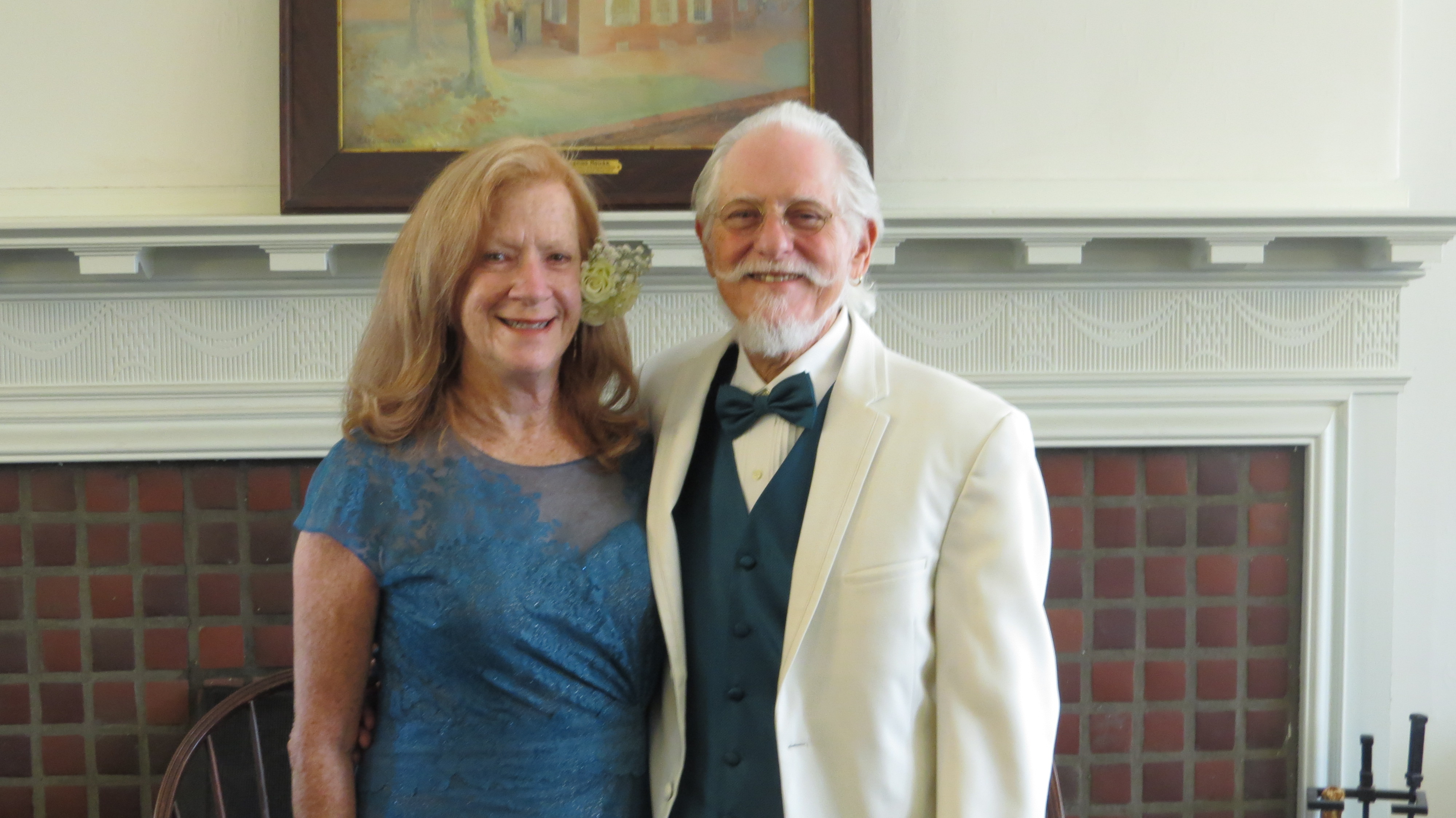 Peggy and Sheldon
On Aug 27, 2016, Peggy Worthington and Sheldon Berman were married in the presence of family and Friends at the Green Street Meeting House. An Irish whistler greeted guests as they arrived on the front porch. The ceremony took place in the Social Room which looked lovely decorated with brightly colored zinnias in each window. After all present signed the Wedding Certificate as Witnesses, a celebratory desert reception was held downstairs in the Community Room.
Download the wedding program.
At a Quaker wedding, all present sign the Wedding Certificate as Witnesses.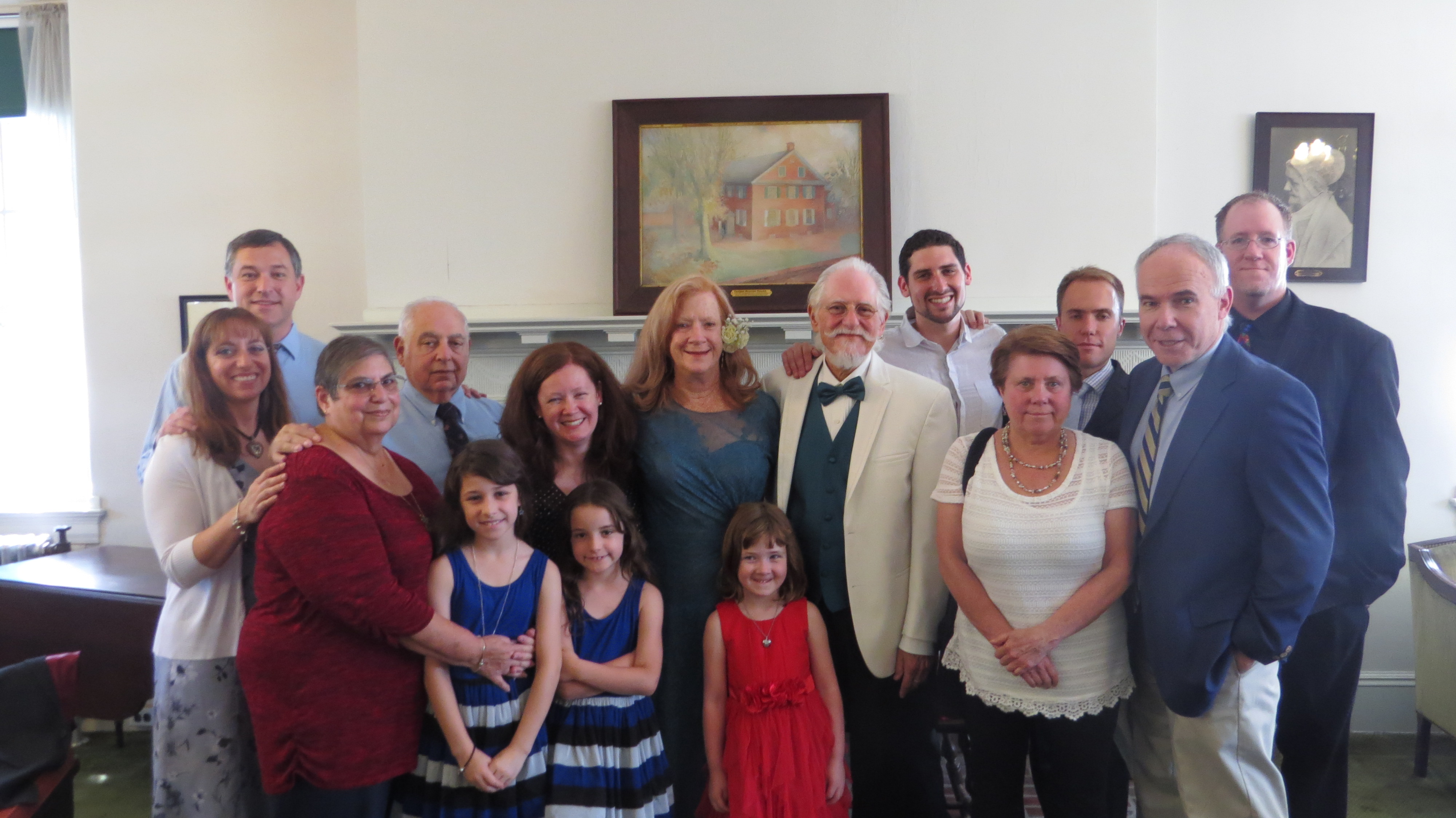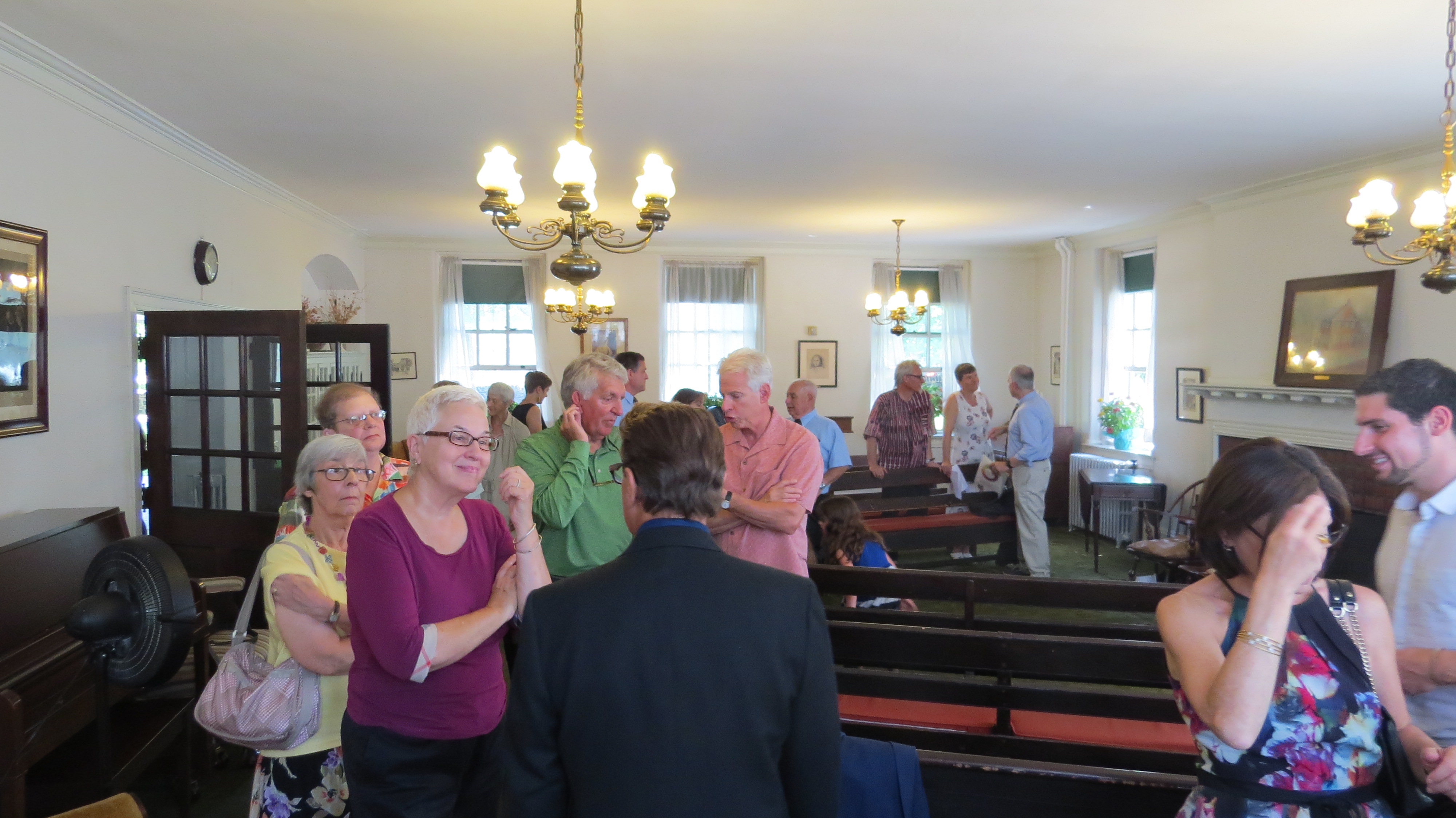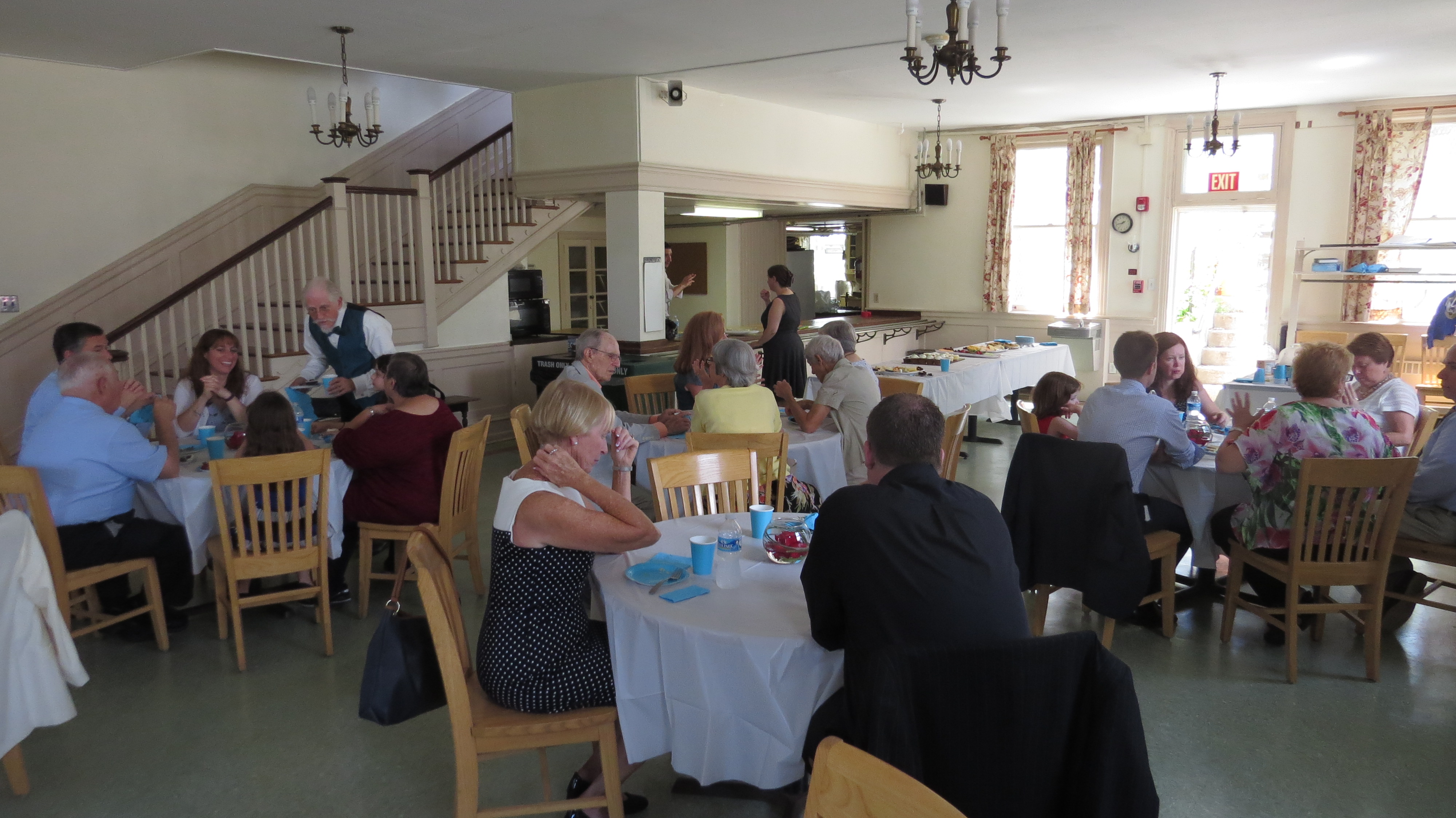 Meeting Secretary:
Bethann DiGiovanni
Office Phone: (267) 285-0553
Office Hours: Monday through Friday, 9:30 a.m. to 12:30 p.m.